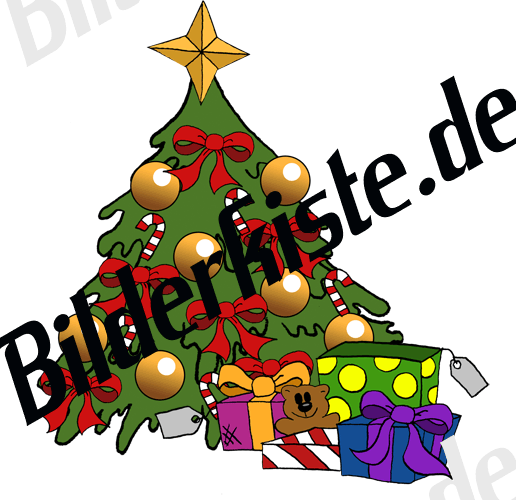 Today we have our second recommendation for a great present for anyone this Christmas. This product that i am going to chose is one that i having been looking at for ages, but have never really been brave enough to buy. i will give you a clue: it is a seven inch tablet which comes with a pen. to find out what it is click below.
if you havent already guessed it was the HTC Flyer. this is the only Tablet that comes with a capacitive screen friendly pen and built in apps to deal with that. it runs Android 2.3 and will get Ice Cream Sandwich early next year. it has a 1.5GHZ Snap dragon processor which makes it very fast and capable of doing anything you ask it to. you can get different versions: 16GB and 32GB, both have HTC's famous unibody design and start at £379.99.
you can buy them here:
16GB
32GB
check back tomorrow for our 3rd day of Christmas countdown.